The origin of the Nehru Jacket can be traced back to the Mughal years where it was called a Choga worn by the rich and powerful. With time it changed its face and became a hip-length tailored coat with mandarin collar. This attire became the favourite of Pt. Jawaharlal Nehru and since then, it is drawing inspiration from his fashion statement which was etched forever on this jacket and that is how it got its name. Nehru jacket's front is inspired on the Indian Achkans or Sherwanis but unlike an Achkan, it does not fall below the knees and interesting part to note here is that Jawaharlal Nehru never wore a Nehru jacket. This jacket was first designed in India but sold with this name in Europe and America, and later on recognised as a formal wear of Indian youth who began to wear it coupled with trousers. This is also called Bandh Gale ka Coat which is a ceremonial wear and surely to be found in every man's formal collection. Earlier it was worn over a long kurta and was made of cotton or khadi but now, one can see it available in other fabric like silk, brocade, tussar etc. Nehru jacket too has had a makeover as now it is preferred in embellished form in array of colours and patterns. Designers have brought amazing results though it has never gone through a change in its basic form which is till date considered being chic and stylish.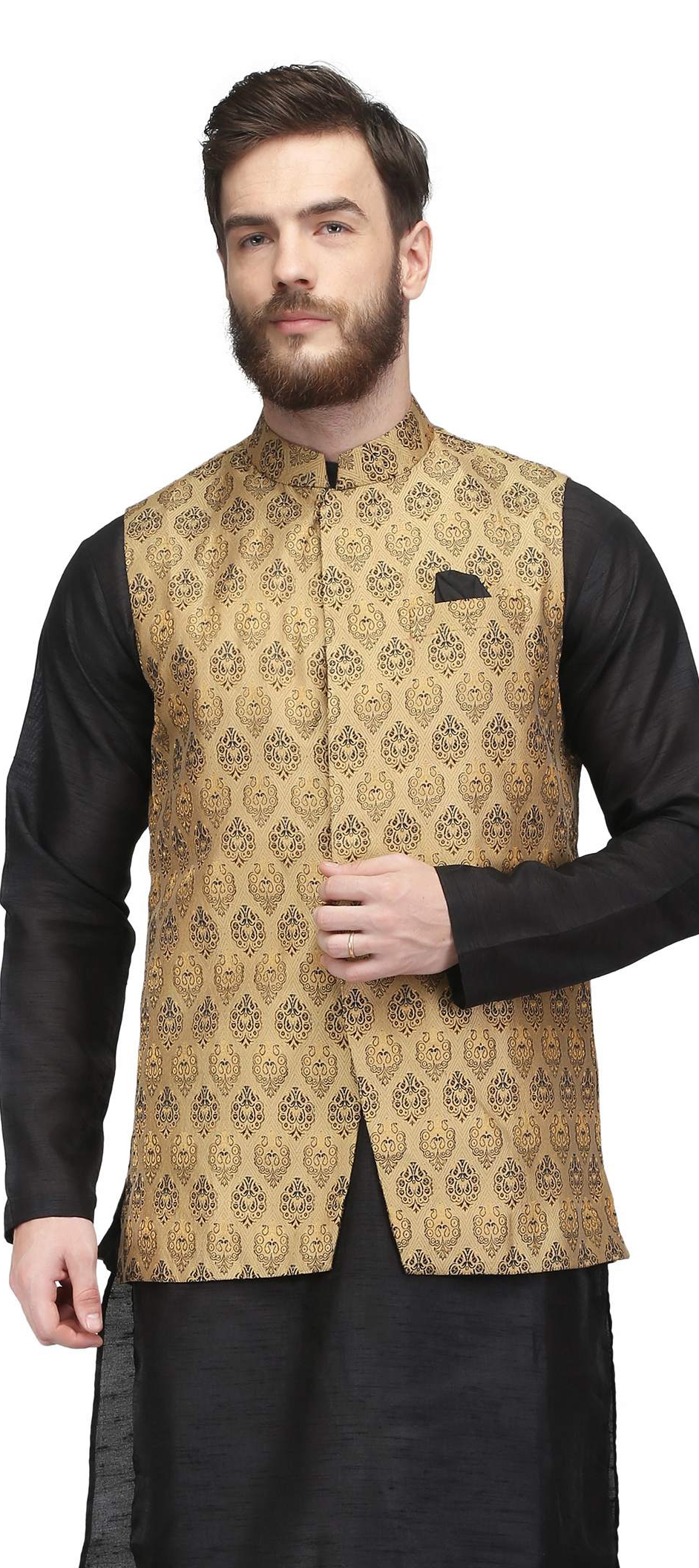 Undoubtedly, this attire never lost respect or popularity. Rather it won global appreciation and approval and models have been found showcasing the apparel in the most fashionable manner, endearing it more as a formal and traditional wear which can never be considered to be outdated. Indian politicians have always found it to be extremely fascinating and their wardrobes have it in abundance. Bollywood movies too have endorsed and propagated them as the fashionable attire to be worn by stylish men with taste in classy things.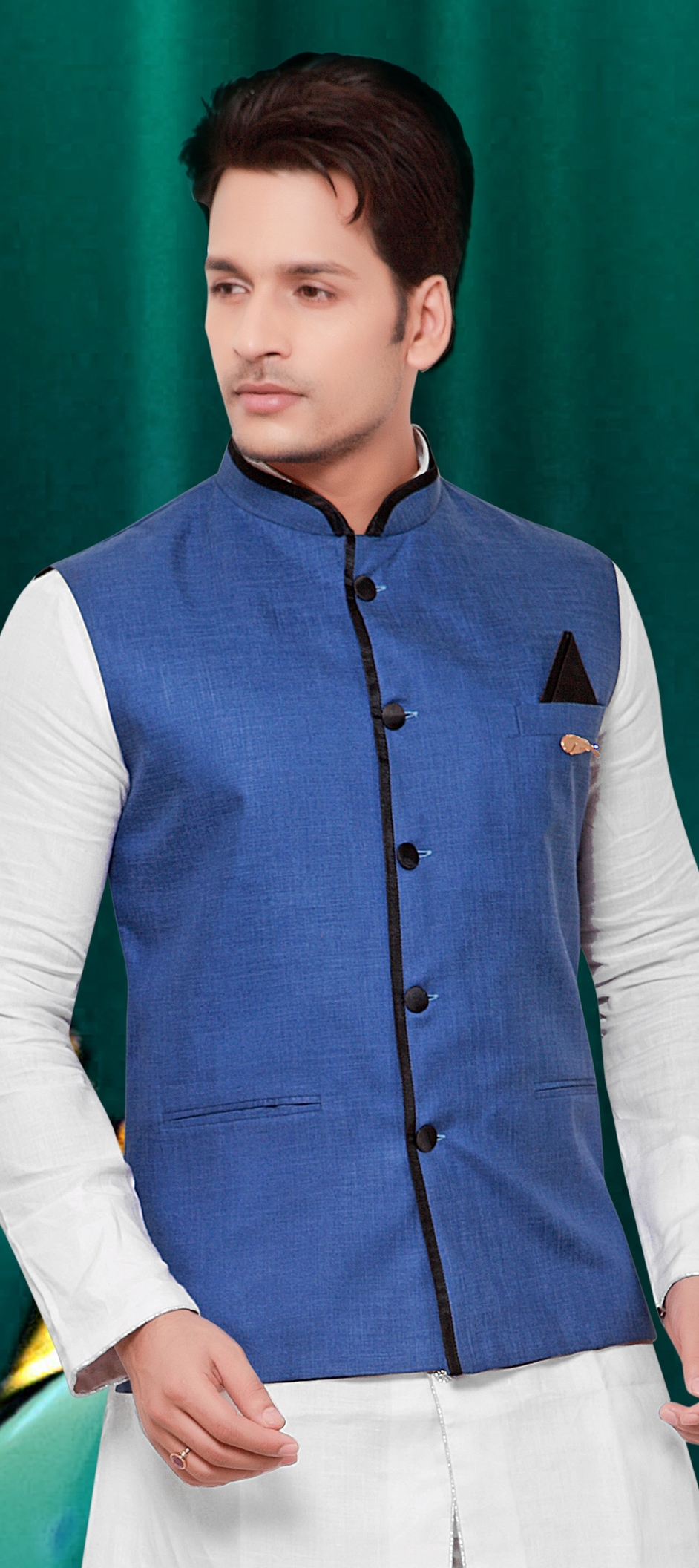 These days, Online Stores cater for the Nehru jackets as one of the most fashionable wear in silk and tussar as well as cotton. This jacket is inspirational and elegant which reflect a man's good taste and stamps him to be culturally well bred. Though this attire may have modified its taste in colours which are now vivid and vibrant, but one can't deny that the cut and style has not undergone much change.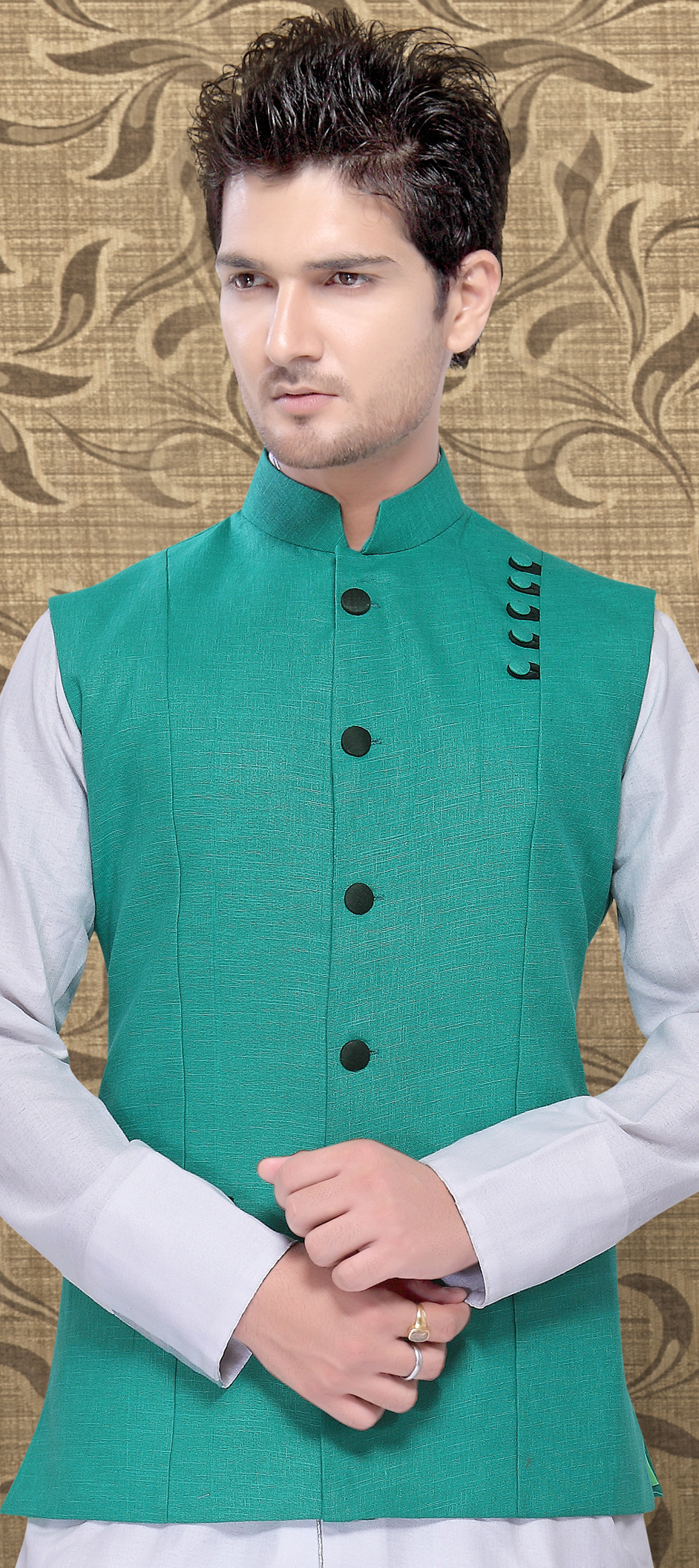 Indian Wedding Saree has the most elegant and graceful Nehru jackets to offer in a wide range of collection which is available in multitude of colours and fabric. These jackets are not only going to get a special attention from the envious friends but also earn you a reputation of a Fashionista. Be it the wedding or a party, this jacket will make you stand out and your idea of traditional wear will be followed by many others. One can't miss the designs and patterns available with us as each piece is designed with a thought to offer you something unique and exclusive.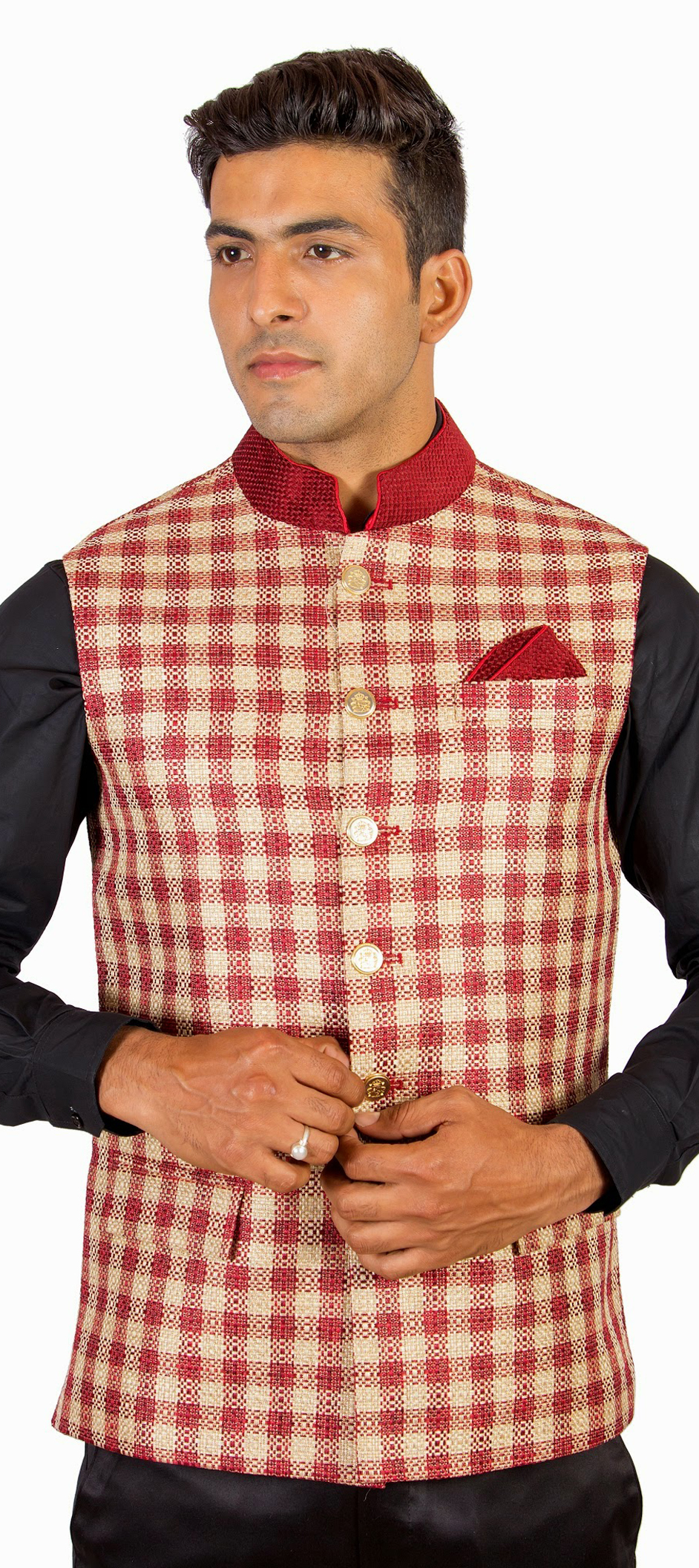 Visit the store and browse through the stunning collection to choose from the plain, embroidered or thread work jackets in brocade, jute, khadi, cotton, velvet etc. We are prompt with our delivery and always get you the best products at the most reasonable prices.