All set to buy a beautiful and uniquely crafted wedding gown for the biggest day of your life?
We are sure you are and we completely understand your excitement, but what's the rush? Before you buy a wedding gown from any random store and then repent it later, it is better to read a few articles and take a few tips on how to choose the most exotic bridal gown for yourself. Even if you are planning to wear a heavy bridal Saree on the day of your wedding, you need to make sure that you take your time to select it from the e-store you are counting upon.
You may have read a lot of articles and blogs on the DOs to select your wedding gown; we are here to tell you about the DON'Ts of buying one; read below to know about them:
1) DO NOT fall for the trap of 'first copy' wedding gowns: There are some women, who prefer buying first copies of different brands; no matter what you do and how much you try to hide it, people do come to know that they are nothing, but first copies of brands. Why would you ever want to bear the embarrassment? What if someone says it on the stage that you are wearing nothing more than a first copy or a duplicate of some brand?
2) DO NOT buy something that you can't afford buying: We have personally seen a few brides ending up paying more than they can actually afford; some brides lend money from their friends and their parents to buy delicately crafted gowns for themselves. Do not pay more than you can actually afford – that's the only advice we can give to the brides.
3) DO NOT buy an extremely expensive wedding gown: Admit it – nobody gets to wear the wedding gown more than three to four times in her life; the maximum you do is wear it when you are pregnant and have the baby shower function at home in a traditional way. Unless you know that you are going to wear the gown over and over again, it is not good to buy an extremely expensive gown.
4) DO NOT compromise on the quality of your wedding gown: While we don't tell you to spend a lot of money on your wedding gown, we don't tell you to buy something that makes you compromise on the quality. You must neither buy expensive gowns nor extremely cheaper ones.
5) DO NOT fall into the trap of 'sale': If you are smart enough, you would never let the e-stores fool you with the tag of sale. There is absolutely NOTHING that you get at half-the-rates, unless the brand is shutting down or clearing its stock.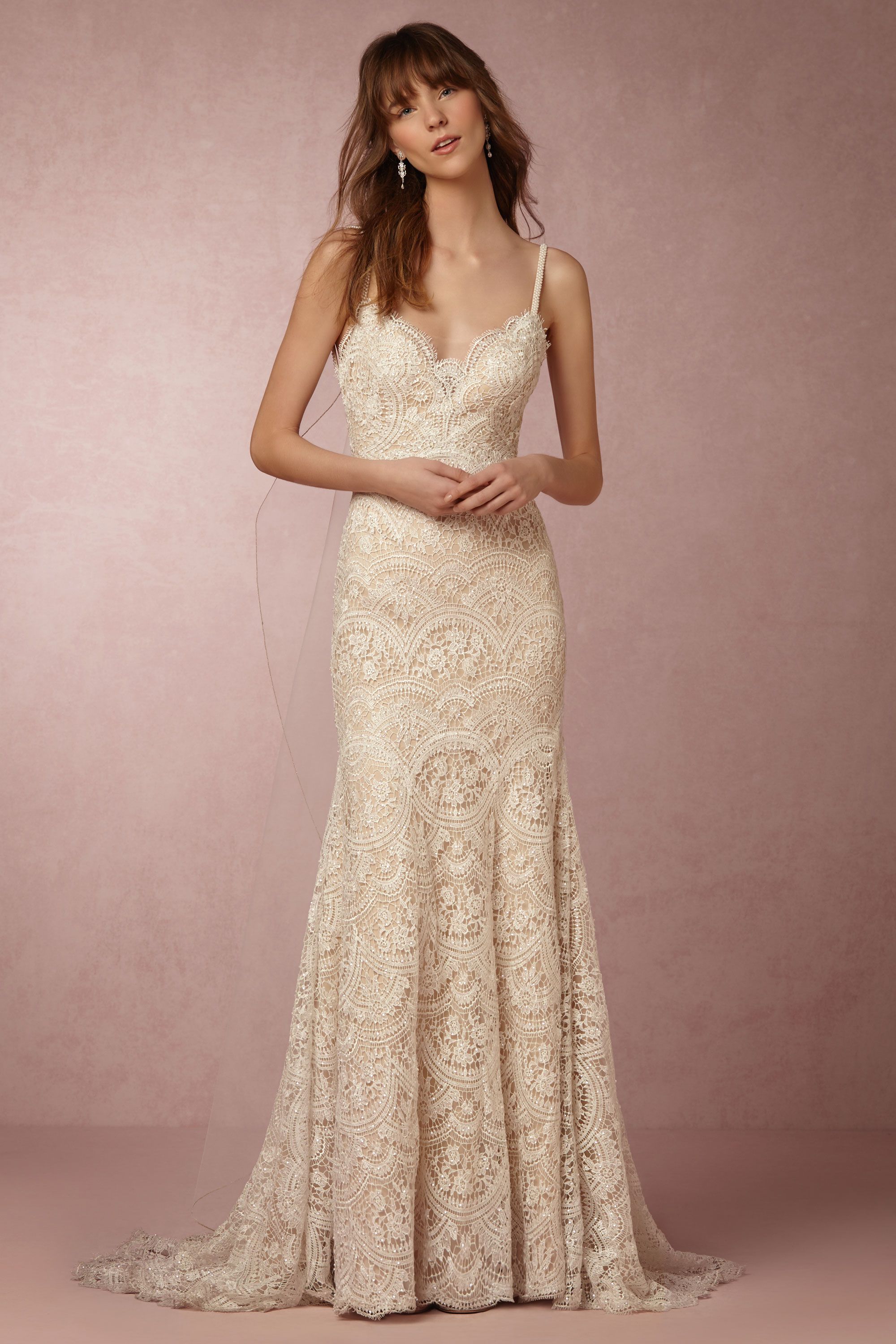 6) DO NOT get tricked by some of the e-stores that don't know how to meet your quality expectations: Quality is something that you have got to expect from all the manufacturers as well as the e-stores. Don't compromise on the quality of the gown.